Standards of Practice for Inspections
Red Line Home Inspection follows the State and InterNACHI standards of practice during all inspections in order to maintain rigorous guidelines and ensure your inspection is of top quality.
Buyer's Inspections
This is the most common type of inspection for prospective home buyers. We will assess all the visible and easily accessed structures and components of your potential home. During the inspection, we will identify any problems or needed repairs and compile their findings in an easy-to-understand report that will be returned to you within 24 hours of the inspection. This is a must for anyone looking to buy a home. Make sure you are making a good investment and have a professional fully evaluate the property.
Pre-listing / Sellers Inspection
Having your home properly inspected before you list it for sale will not only make you aware of any major issues with the home but can also help to ease negotiations with potential buyers down the line. You can choose to address any issues prior to listing or list the home as-is at an appropriate value. Having this professional report ready will show that you are being honest about the home's condition and help you close quickly.
New Construction
This Inspection service may seem unneeded but new constructed homes can have just as many problems as older ones. Avoid needed repairs, construction flaws, or poor installation that will cost you dearly in the future. We will perform an inspection before the builders final walkthrough to make sure everything is up to standards and has been properly constructed.
New Phase Construction
A New Construction Phase Inspection occurs throughout the building process. By performing several different inspections during critical parts of the build we can help ensure that everything is being done correctly throughout the build process. This prevents many things from being hidden by further construction.
Re-Inspection
Our inspector will return after the initial inspection to make certain that everything that you asked to be fixed after the first inspection has been properly addressed. Let your mind be at ease that all of the needed repairs have been done correctly and the home is in good standing.
Radon Testing
Radon is a harmful and naturally occurring gas. By having a testing for the presence of radon we can make sure that your property is safe and livable. 
Included Inspection Structures and Components
Tools and Technologies
Red Line Home Inspections uses a variety of tools and technologies to assist in its inspections services.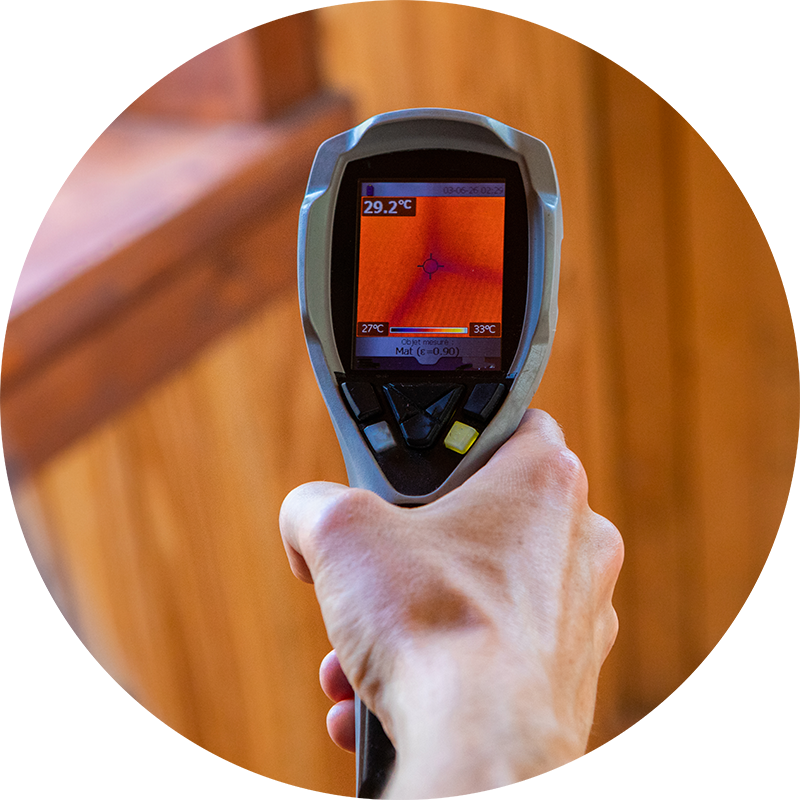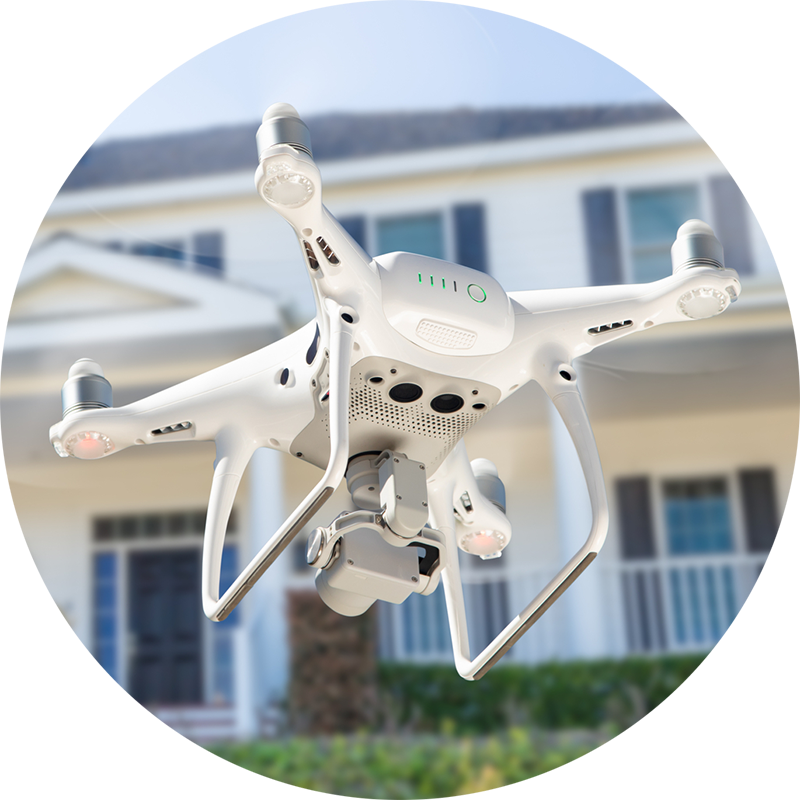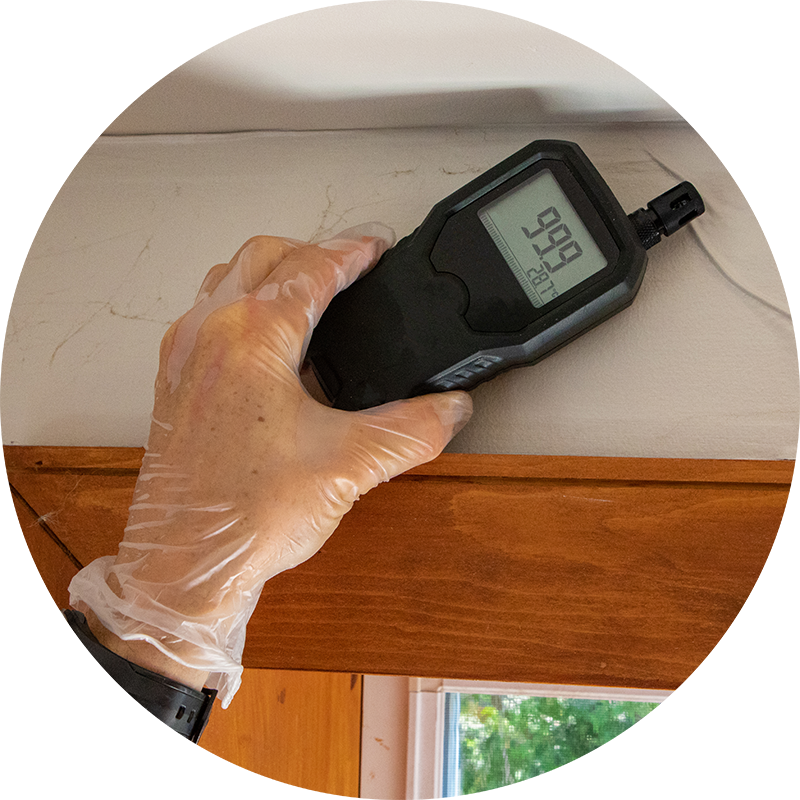 Types of Properties Inspected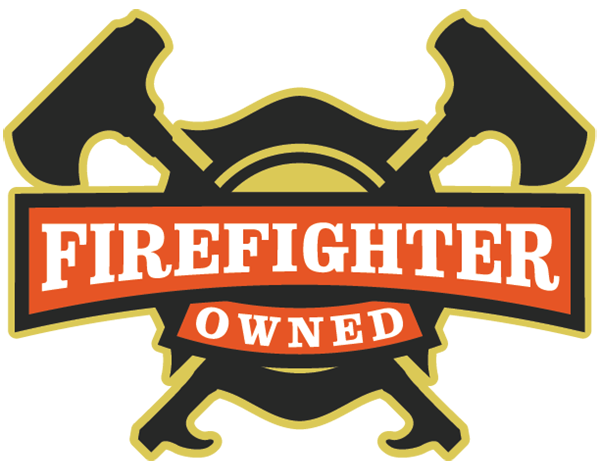 Request An Inspection
Red Line Home Inspection operates out of Johnson City, Tennessee, and operates throughout eastern Tennessee.
Call to ask us about Discounts offered to current or former military and first responders.