James Davidson's Professional Background
James Davidson has spent a large portion of his life as a firefighter. Starting his career at the age of 16 by studying fire service standards and tactics during an apprenticeship in high school. Following high school, He continued his education in both fire service and the building industries. Focusing on construction, he gained a large amount of knowledge and training regarding building structure, electrical, HVAC, and plumbing. He later became an instructor to new fire recruits, a job in which he had an immense passion. James continued in his career working at Lone Star College as the lead instructor for building construction.
Through his 21 years in fire service, James served in the positions of firefighter/EMT, Engineer, Lieutenant, Captain, Department training coordinator, and Assistant Fire Marshal.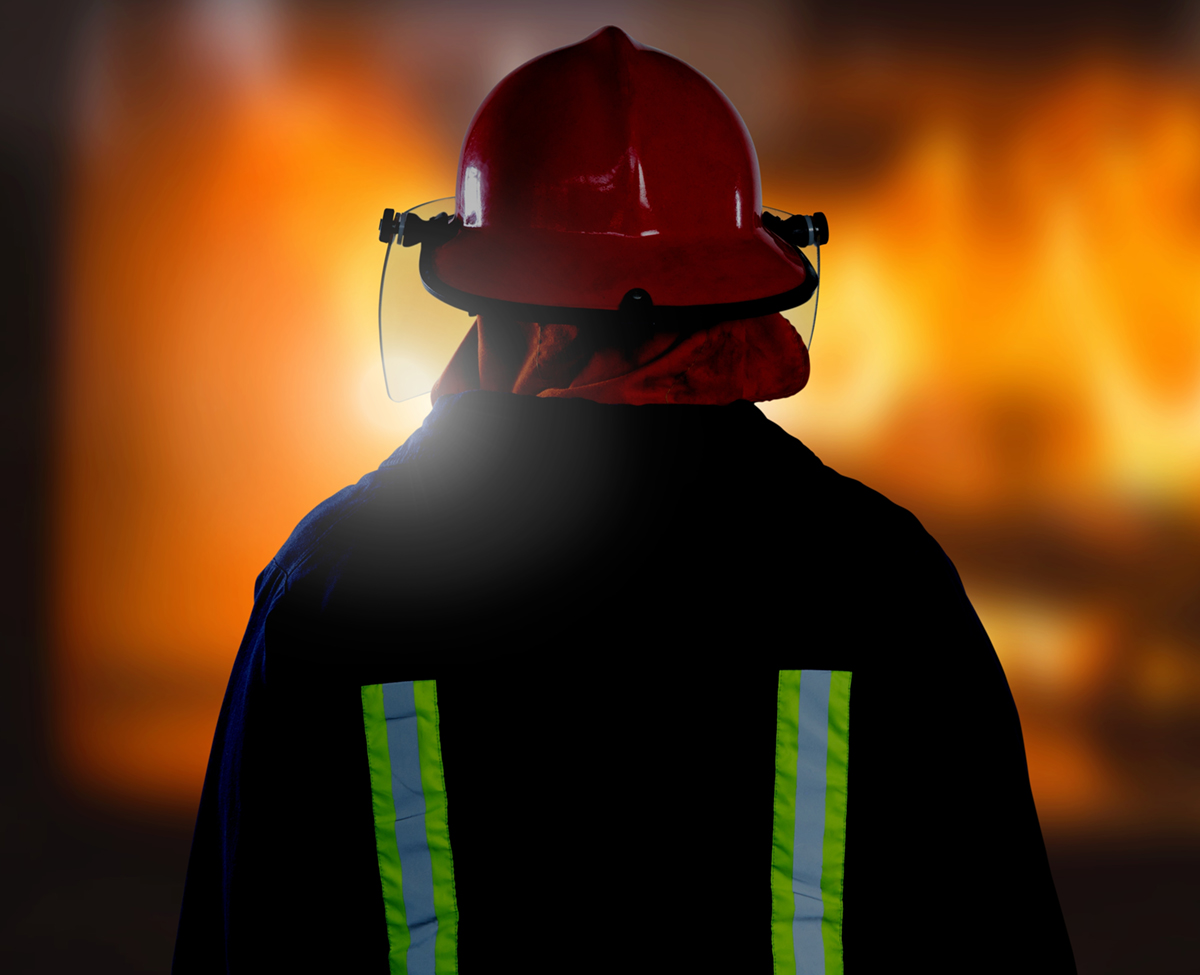 The Transition to Home Inspecting
After planning to transition out of the fire service James had learned a large amount about building structures, components, and built-in appliances. Home inspecting was a perfect fit for his skill set, knowledge, dedication, and attention to detail. He became a licensed home inspector and has been helping his clients throughout the home-buying process ever since. As the sole proprietor of Red Line Home Inspection he has personally performed over 800 inspections.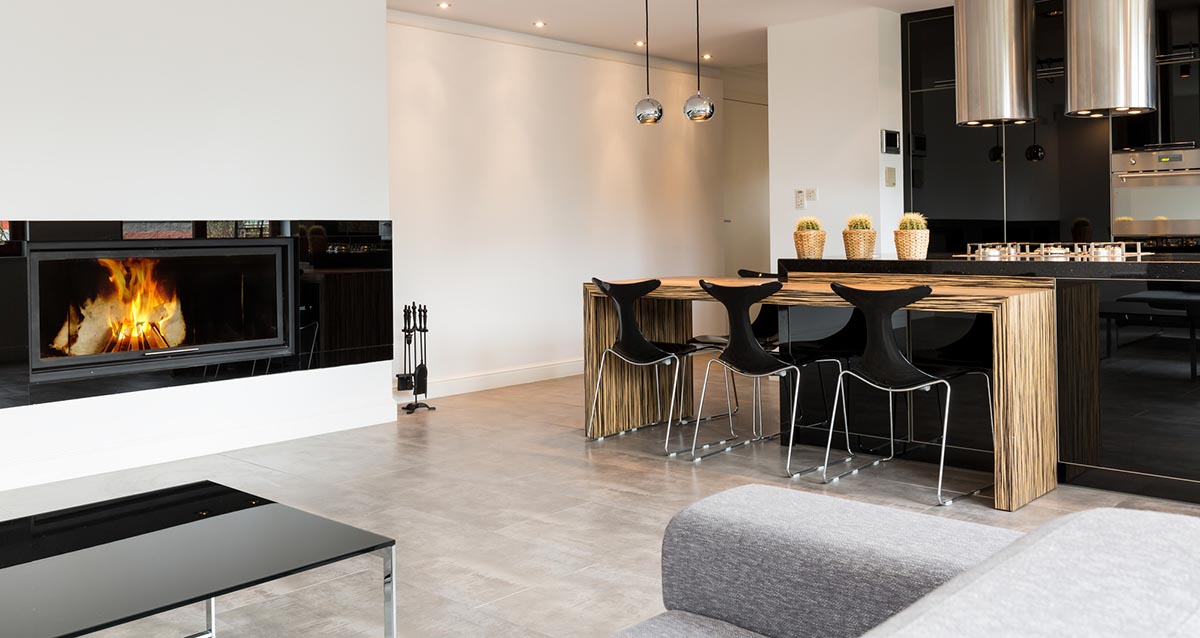 James' Credentials
Tennesee Licensed Home Inspector TN-1672
Certified Professional Home Inspector (PHII)
ICC Fire Inspector I & II
InterNACHI Certified Professional Inspector (CPI)
Radon Inspector (InterNACHI)
Septic Inspector (InterNACHI)
Infrared Inspector (InterNACHI)
Every Home is Different
Throughout his career, James has inspected many different types of homes and commercial buildings. He never becomes complacent in his inspections because he finds the differences fascinating and knows how important it is to treat every home differently and find that home unique pros and cons.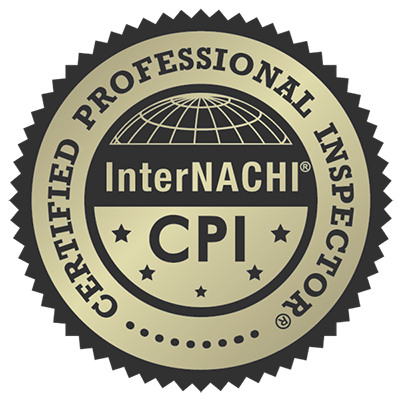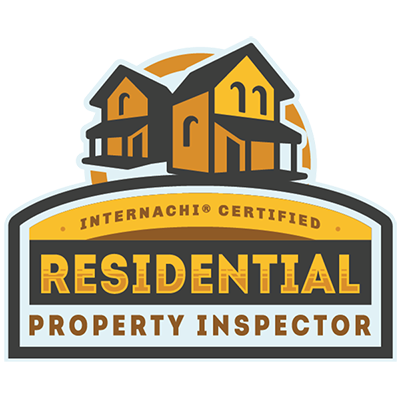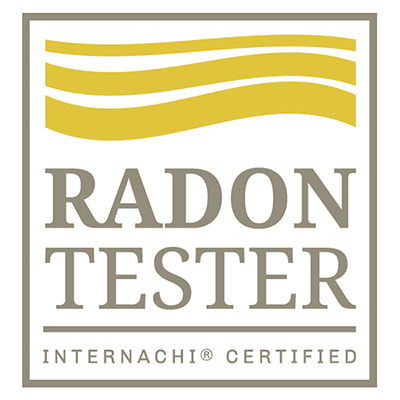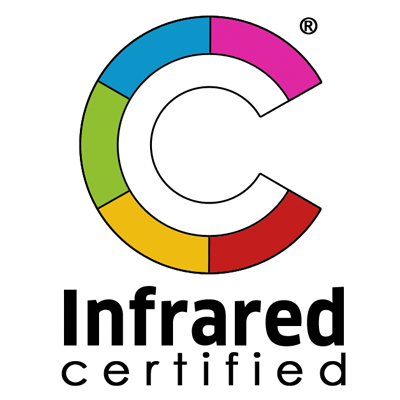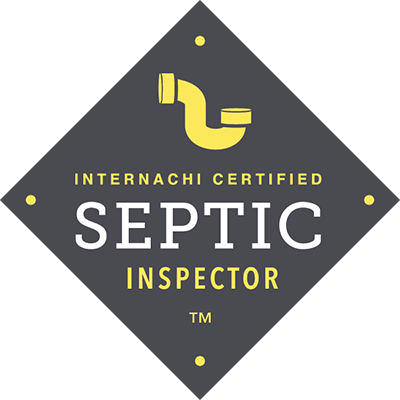 The thin red line is the term and symbol used to show respect for the firefighters that have died in the line of duty. Protecting people's homes and lives. James chose this name for his company to both pay homage to his fellow firemen as well as show his clients what he stands for. In his past career he dedicated himself to protecting people and their homes and wished to bring this sentiment into his current career.
Homelife and Hobbies
James is an avid outdoorsman. He enjoys camping, hiking, hunting, and fishing. He holds a private pilot license with an instrument rating and volunteers for the Civil Air Patrol. He often trains in Mixed Martial Arts with an emphasis on Jiu Jitsu.
Put someone that cares for you, your home, and your safety in your corner today!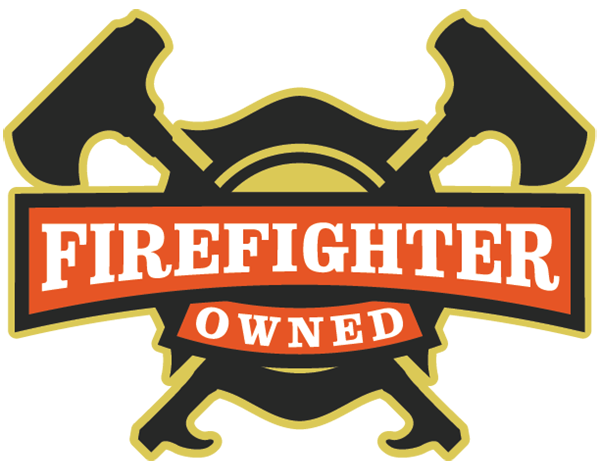 Request An Inspection
Red Line Home Inspection operates out of Johnson City, Tennessee, and operates throughout eastern Tennessee.
Call to ask us about Discounts offered to current or former military and first responders.