Red Line Home Inspections
Utilizing Systematic Observation and Reporting to Help You Make Informed Decisions
Red Line Home Inspections has been providing inspection services since 2015. We provide our customers with reasonably priced services that give them the confidence needed to make a well-informed decision. We want to deliver the most accurate and complete overview of the prospective property through our comprehensive reports making sure you are fully educated on your potential investment.
Fast and Detailed Reports
When closing on a home things can move very quickly. It is our mission to bring you the detailed information that you need in a quick and efficient manner. By getting our clients their thorough reports within 24 hours of the inspection we help save them time while making sure the property is safe and meets their standards.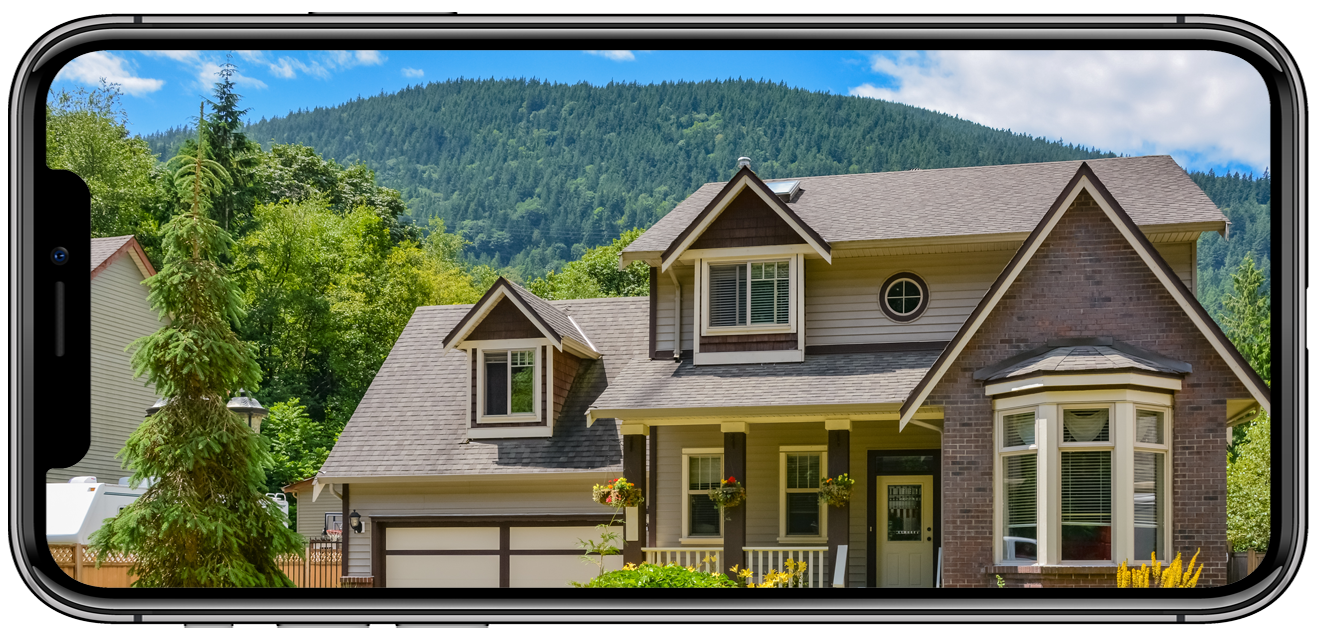 Create Request List
This online feature will make your life much easier! With the Create Request List (CRL) you can easily make a list of anything found during the inspection that needs to be addressed, this list can easily be added to your repair addendum. This helps ease negotiations and keep everything in one easy-to-find place.
The Customer Always Comes First
Red Line Home Inspections prides itself on putting the needs of the clients first. Helping you navigate this time is what's most important. We will put all of our efforts into making sure the home is right for you. We aren't here to sell you on the home and will always give you an honest assessment of both the home assets as well as its faults and defects.
A Learning Process
We approach every inspection with the intention of helping you understand the inspection process. We always encourage our clients to join us during the inspection. This way we can show you what we find and how the inspection is performed, helping you to better understand the report and the home's current condition. If you have any questions after receiving your report we are available for your inquiries or concerns.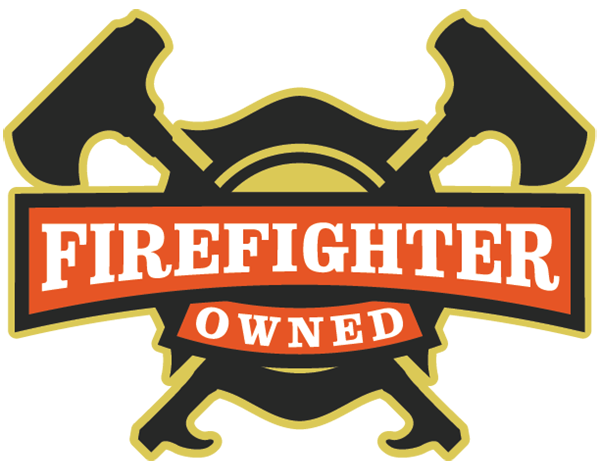 Request An Inspection
Red Line Home Inspection operates out of Johnson City, Tennessee, and operates throughout eastern Tennessee.
Call to ask us about Discounts offered to current or former military and first responders.